Branch Solutions | Plastics industries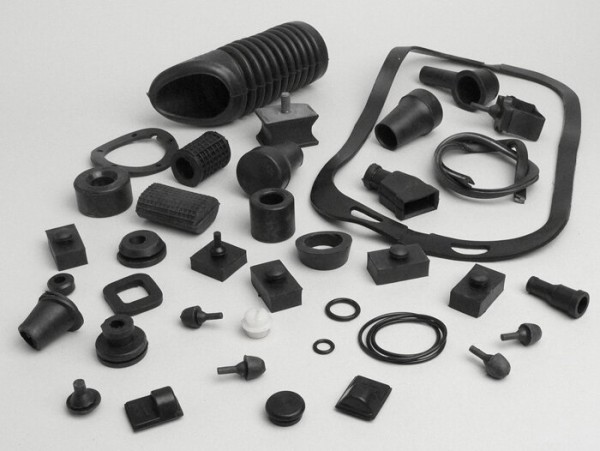 The presses for the plastics industry, and in particular reinforced polyester, SMC or GMT, require maximum precision in terms of parallelism, pressure monitoring, times and travel distances.
Branch Solutions | Gas- and Oil Industries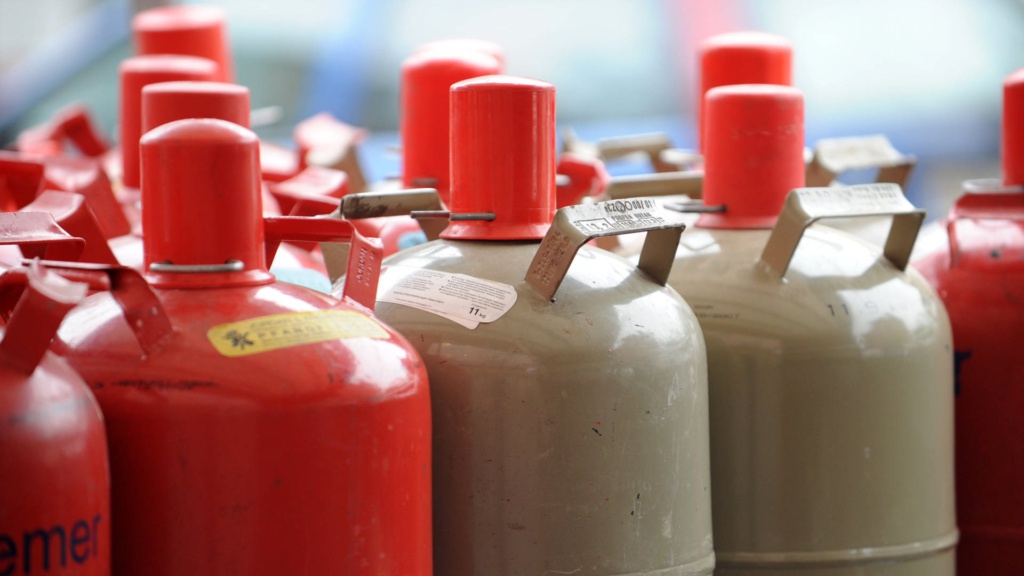 ATM supplies production plants for manufacturing of gas cylinders, oil and gas storage and cylindrical sheet metal samples
Branch Solutions | Gas- and Oil Industries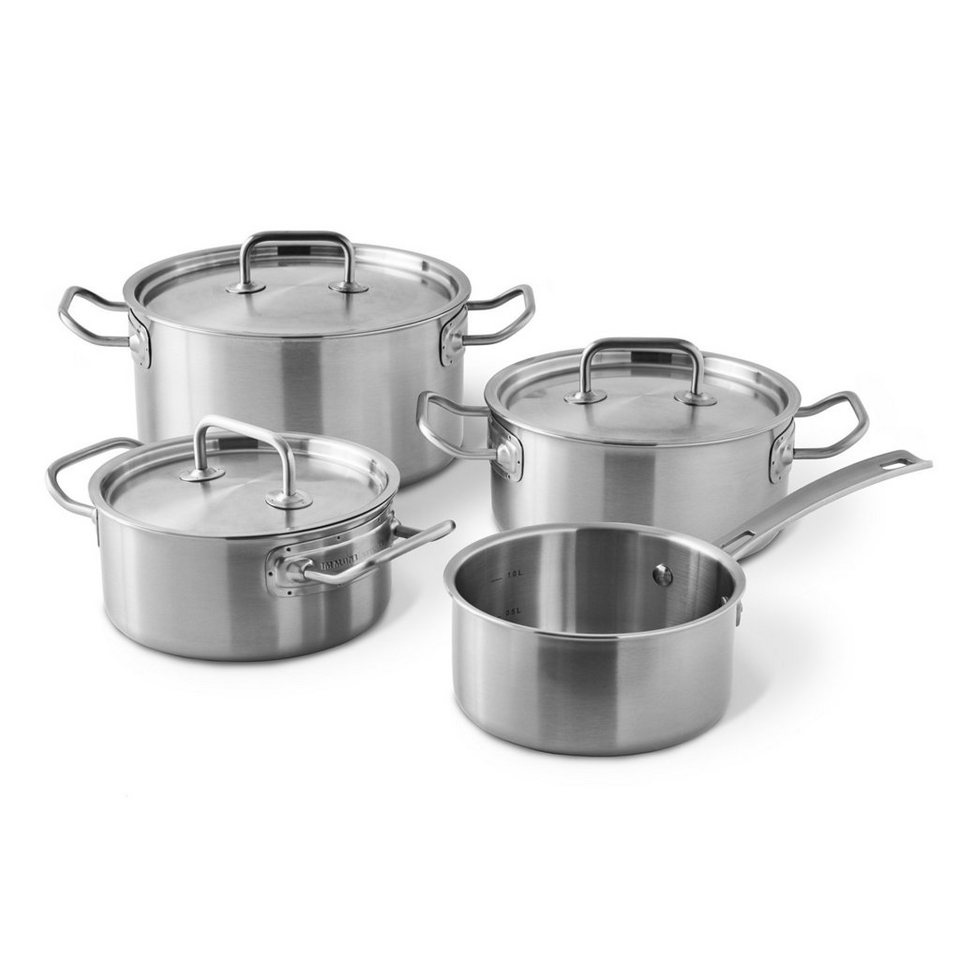 Household appliance industries ATM manufacture full plants for the production of pans, pressure cookers, frying pans or woks. The products are manufactured in complex production processes.
System solutions for automobile industries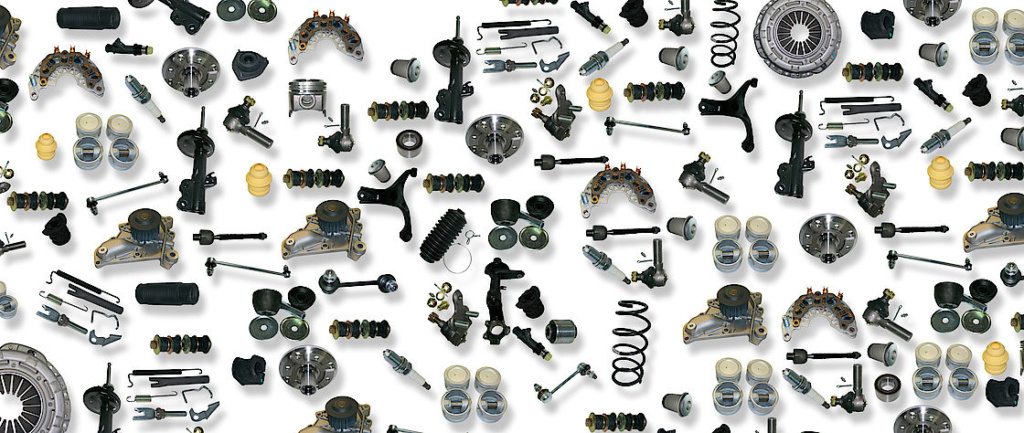 Hydraulic presses and complete systems for cold and hot forming. Automated plants, technological solutions for Automobile industries
System solutions for the ballistic industries
ATM supplies production plants for manufacturing of Helmets and plates. The production line includes Presses, Molds, Glue-Cabies, Sandblasting equipments, painting cabines and Printing machines.
Wooden Industries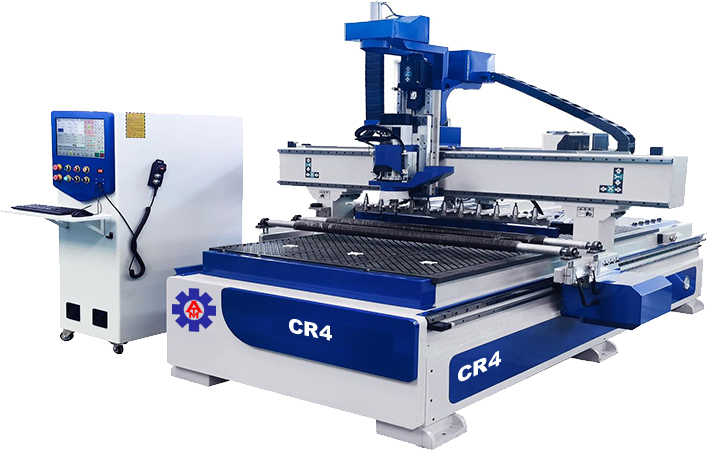 ATM supplies production machines for manufacturing of Panels & Furniture. The production line includes Presses, CNC Machinen, Sliding table saws, Edge banding machine, Drilling machine, Combination machines, Multipurpose woodworking machine, Sliding table saws, Polishing machine, Thicknesser/planner, Surface planer/jointer, Spindle Moulder/Shaper
Dishing Press With Manipulator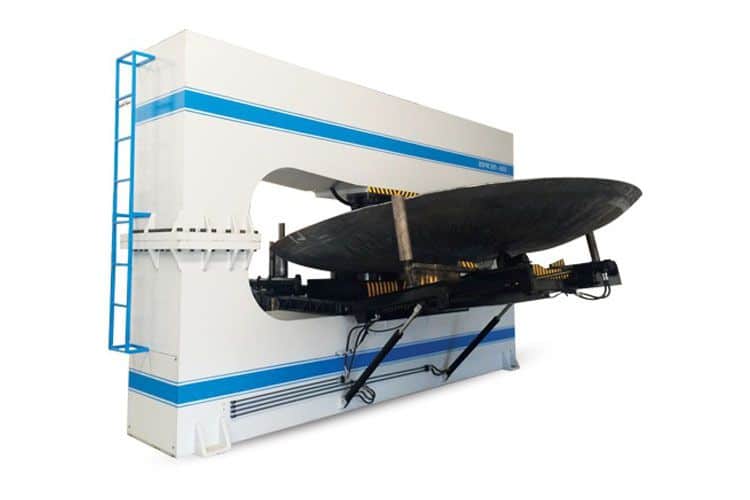 The machines are used for manufacturing dished head covers for cylinders. tank dished, torispherical dished, elliptical dished, 2:1 elliptical-ellipsoidal, plain dished
Automatic Hydraulic Flanging Machine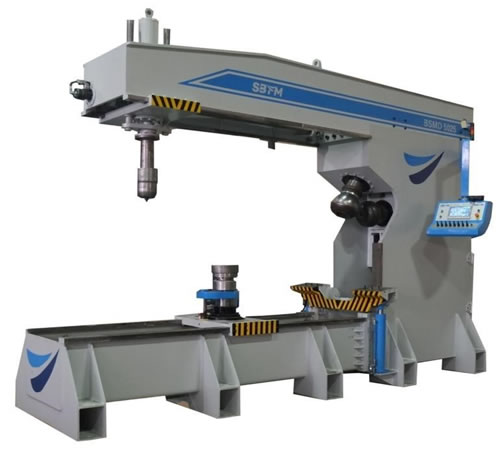 Machines is used for flanging the edges of the dished heads.
Edge of the dished head is placed between 2 molds which are fixed to shafts that one of them is fixed to top reductor and the other one is idle at down, properly. Spinning process starts when the top shaft is run. After that, hydraulic cylinder with number 3 is moved up. Bending process of edges of dished ends is carried out by linear movement of hydraulic cylinders with number 1 and 2. Then, this process is made two or more times till expected values are obtained in accordance with thickness, depth and diameter measurements. As well, this machine ensures maximum efficiency in the process of making circular form completely of circular part's edge for complete circular bending.